"The Unsuitables"
Season 1, Episode 5
Episode Information
Written by:
Thomas Barichella
Storyboard by:
Unknown
Directed by:
Christophe Pittet
Broadcast Information
Air date:
May 23, 2015 (France)
Videos
Not available
Episode Guide
Previous
Next
Undercover Bother
No Good Dig Goes Unpunished
The Unsuitables is the fifth episode of Season 1.
Synopsis
the lady put Sam on a diet.
Plot
Major Characters
Minor Characters
Gallery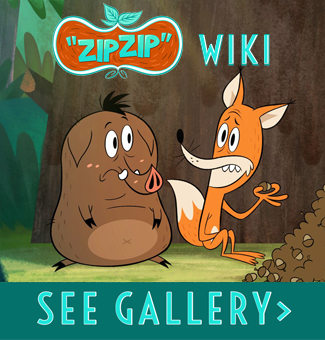 The image gallery for the episode "The Unsuitables" may be viewed here.
Ad blocker interference detected!
Wikia is a free-to-use site that makes money from advertising. We have a modified experience for viewers using ad blockers

Wikia is not accessible if you've made further modifications. Remove the custom ad blocker rule(s) and the page will load as expected.